Directions
By public transportation:
Take the High Speed Rail to Hsinchu Station, and then take a taxi for about 20 minutes to get there.
Take the Taiwan Railways or Hsinchu Passenger Transport to "Xinfeng Station", and then take a taxi for 5 minutes (about 10 minutes on foot).
(The main entrance of our company is at No. 3 Zhonghua Road. Please enter at the main entrance.)
By car:
Please refer to the address and map link below.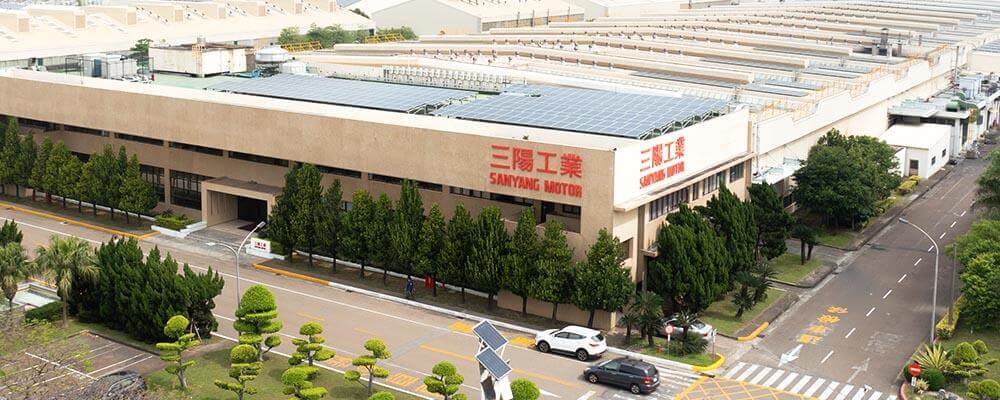 SANYANG Motors Global Headquarters (Hsinchu Plant)
Head Office Phone: 03-5981911
No. 3, Zhonghua Road, Hukou Township, Hsinchu County 303
SANYANG Motors t

raining Center and Staff Dormitory
No.19, Sanmin Rd, Hukou Township, Hsinchu County 303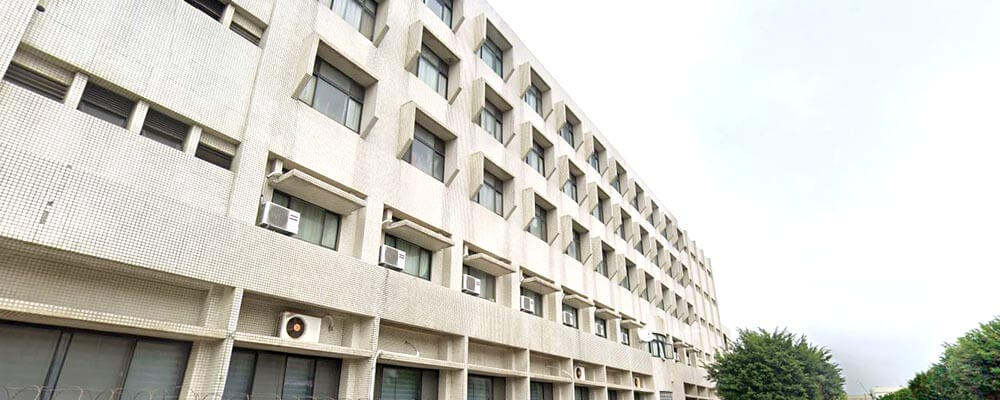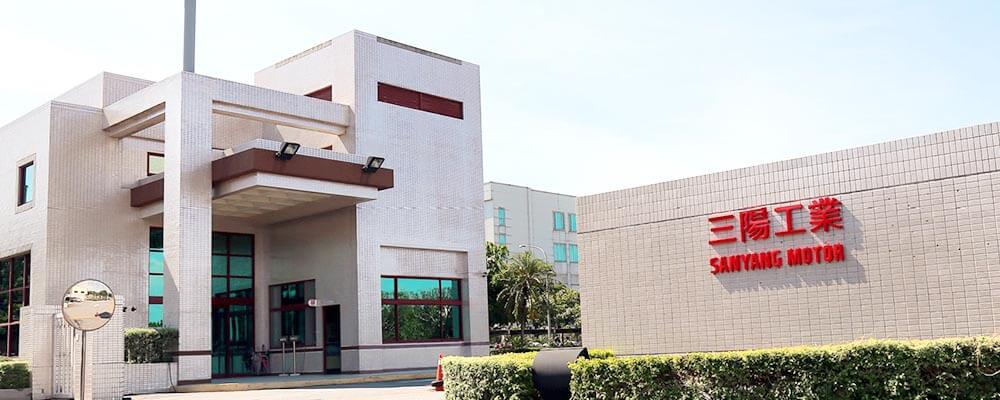 SANYANG Motors X

infeng Factory (R&D Center and Industrial Machinery Factory)
No. 184, Kengzikou , Xinfeng Township, Hsinchu County,304